"The tour that never was"
We'd made some tentative steps towards planning some shows back in late 2019. On our return from Athens in January this year, the initial plan was to schedule more dates in the UK during the summer and then onto the H.E.A.T Festival in Germany at the end of the year, including some other possible European shows. Obviously as things progressed during March and April it became clear (or rather not so clear) that with this constantly changing situation it was impossible to try and schedule anything at all. We know that a lot of fans were looking forward to us announcing shows this year, and we were getting excited to come out and play songs from the new album "Ignition". So this is a big disappointment for us and everyone concerned.
So, as this situation continues with uncertainty the decision has been taken to go forward with the writing and recording of the next studio album, for a release early in 2021 and then to come back out on the road later next year.
For our fellow artists that do manage to re-schedule shows please go out and support them, every live band and festival needs you more than ever now !!!
Thanks for your support and we'll see you as soon as we can !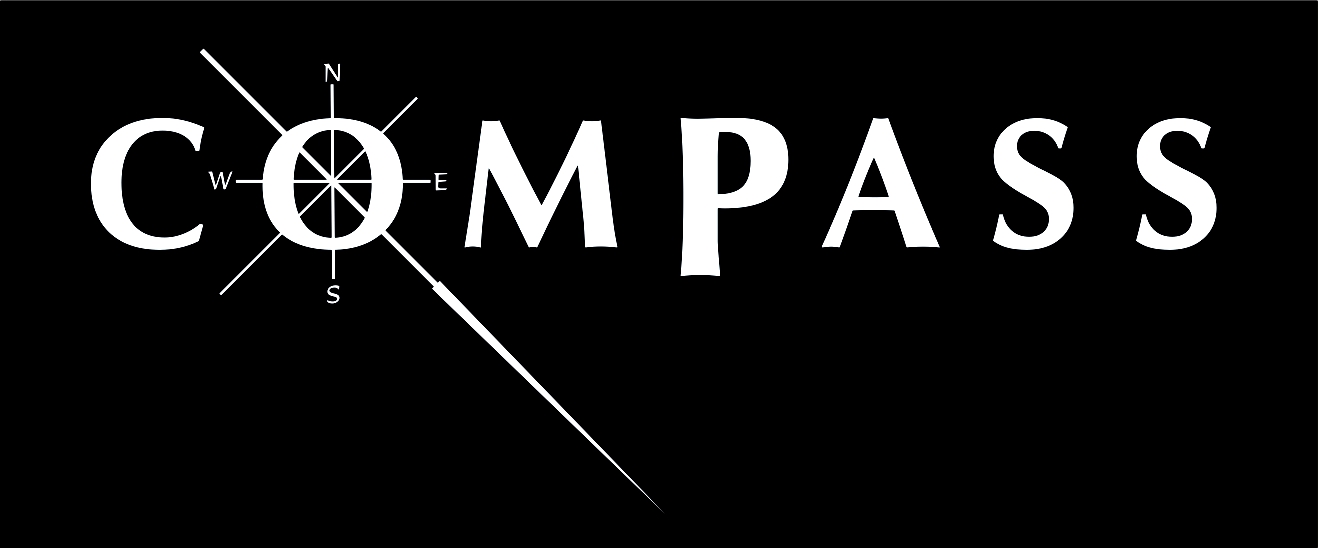 Firstly, a huge thank you to all the people that have picked up a copy of "Our Time On Earth". We weren't sure how this was going to be received, it was a departure from what Steve is well known for, and it is always difficult to introduce a new band into the fold whilst trying to bring in new fans as well as retaining as many fans of Steve's previous music. We have been overwhelmed with all the positivity surrounding the debut album and so many top mark reviews
Both reviewers and fans alike have been asking if this was just a "one off" release. Well, we are very excited and pleased to announce that there will be a new Compass album in 2021. All we can say is thank you again for all your support and belief......... best wishes, Ben, Dave,Toni, and Steve

We are excited to reveal the artwork and release date for the new album.
"Ignition" will be released via AOR Heaven on 27th March 2020, and is available now to pre-oder from the shop .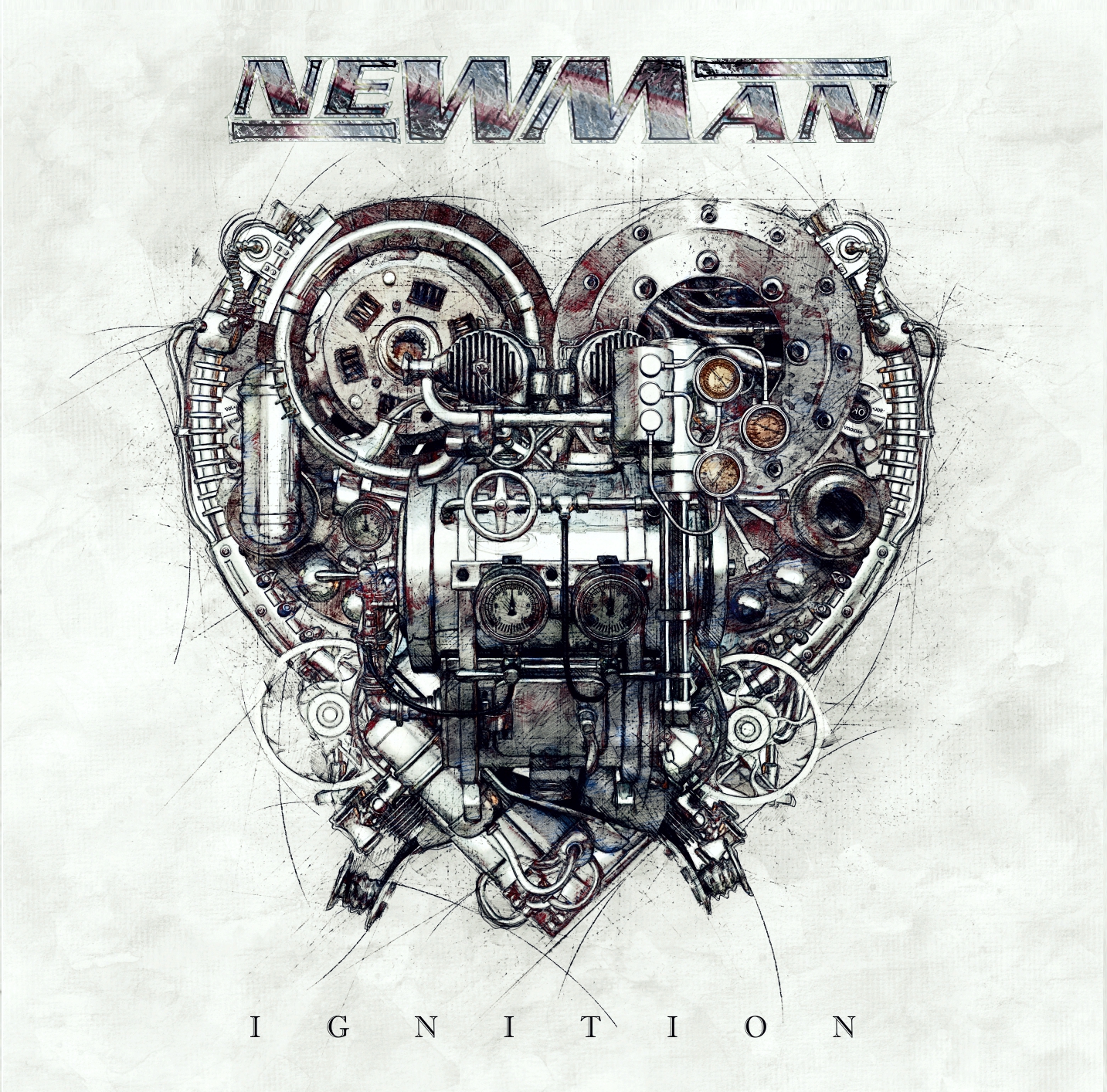 ______________________________________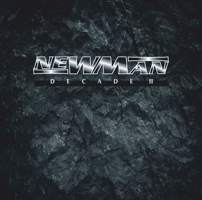 Decade II (Double CD package)
Pre-Order £11.99 + P&P
H
Decade II full album details below:
Hi everyone, apologies, it's been a while since the last update, but hopefully the following news more than makes up for it as we are proud to announce the release of Decade II on 28th September through AOR Heaven.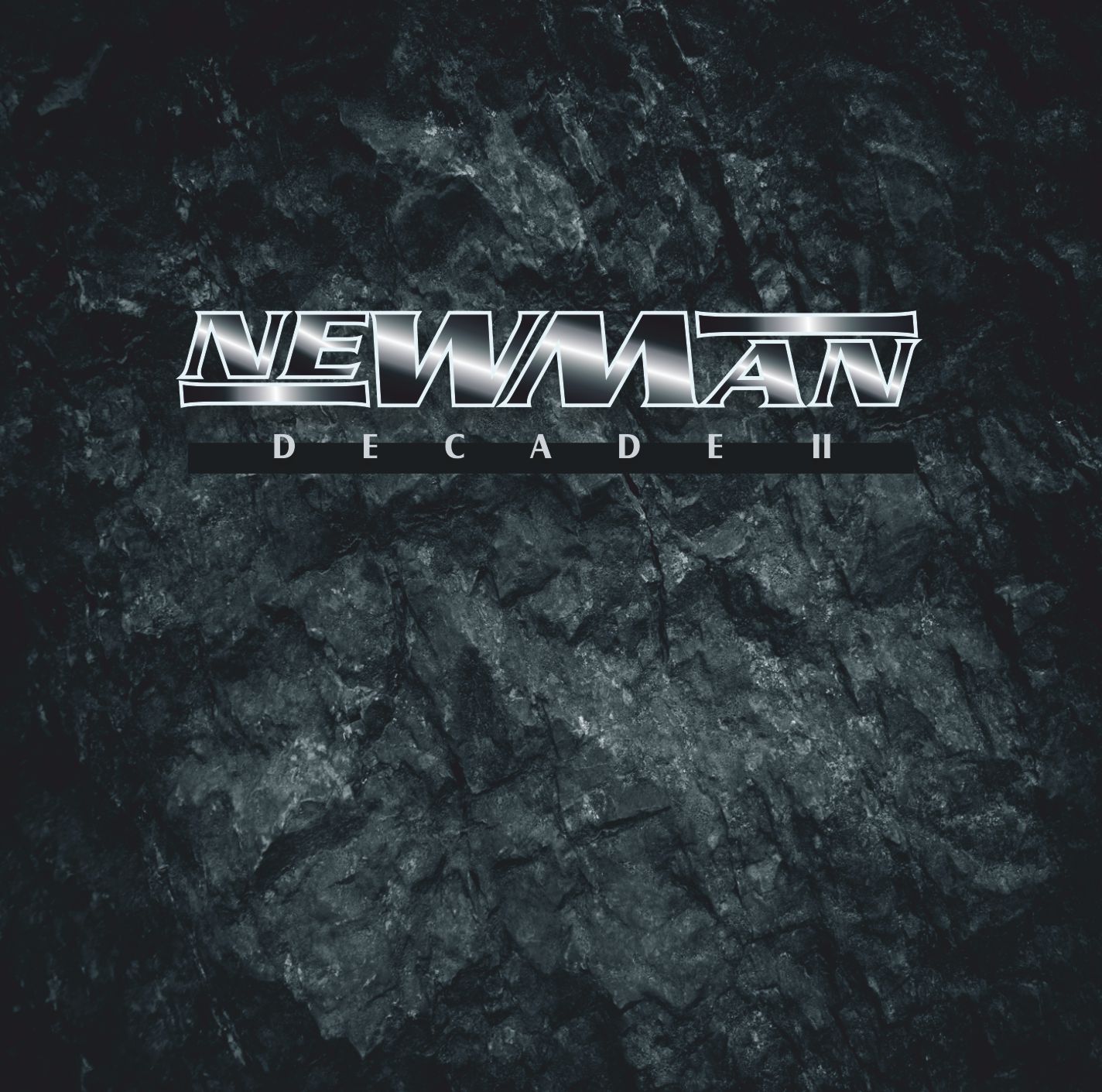 Taking the same format as the previous "Decade" release, here's all the details: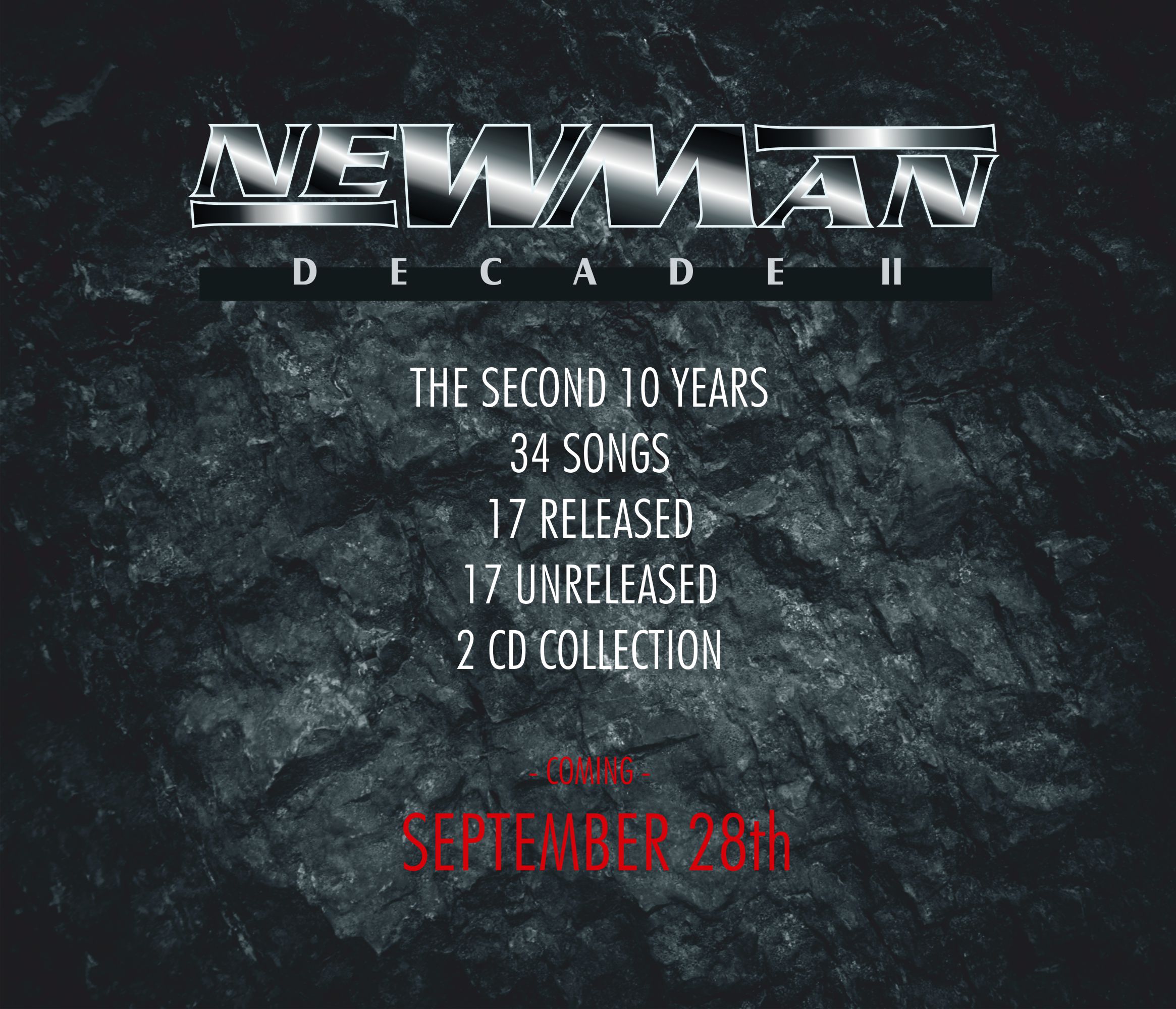 DISC 1 FEATURES 17 SONGS FROM THE 2007 ALBUM"PRIMITIVE SOUL" THROUGH "THE ART OF BALANCE", "UNDER SOUTHERN SKIES", "SIREN", AND FINALLY THE 2015 ALBUM "THE ELEGANCE MACHINE"
DISC 2 FEATURES ANOTHER 17 SONGS, SOME THAT WERE WRITTEN AND EVEN RECORDED, BUT NOT INCLUDED ON THE FINAL RELEASES, SONGS THAT WERE WRITTEN FOR OTHER ARTISTS AND 2 SONGS THAT WERE ORIGINALLY RELEASED AS JAPANESE BONUS TRACKS. THERE ARE SOME SONGS, AS BEFORE, THAT WERE "WORKS IN PROGRESS" ESPECIALLY RECORDED FOR THIS RELEASE AND ALSO ANOTHER 6 SONGS FROM THE "AERIAL" SESSIONS
Tracklist:
CD 1
01 HERO TO ZERO
02 HEADING FOR YOUR HEART
03 GHOST IN THE NIGHT
04 FEEL HER AGAIN
05 STAY WITH ME
06 THE ELEGANCE MACHINE
07 KILLING ME
08 PRIMITIVE SOUL
09 ENDLESS
10 FIRE WITH FIRE
11 SCAR OF LOVE
12 15 MINUTE REVOLUTION
13 SHE WALKS IN SILENCE
14 UNDER SOUTHERN SKIES
15 HAD ENOUGH
16 TUMBLE DOWN
17 FOR THE MAN I AM

CD 2
01 BREAKING THE BARRIER
02 GIRL FOUND LOVE
03 LIAR
04 ONE MORE NIGHT WITH YOU
05 FIGHT NO MORE
06 SHE'S THE WOMAN
07 NIGHTMARE
08 ANGEL
09 WORLD KEEPS TURNING
10 IN TOO DEEP
11 THE MORE I LOVE
12 CROSSED MY HEART
13 A WITNESS AT LOVE'S DECLINE
14 DOES IT FEEL THE SAME ?
15 RACE OF A LIFETIME
16 NEVER BECOMES AGAIN
17 MY FANTASY
DECADE II.
"So here we are again, oh, but hang on, we're another 10 years down the line on this musical journey, I can't believe how quickly those years have gone by !!. I wanted to keep the concept for this collection the same as the previous release, so once again, I am proud and excited to present to you another double CD re-performed and re-recorded featuring 35 songs from 2007 right through to 2017.
20 years since Newman first released the debut album, and I still get the same excitement and joy from recording and performing music. In the last 10 years the live band has gone from strength to strength and I am now surrounded by a bunch of really good friends who bring these songs to life whenever we play. My drive to write and perform is a selfish quest, however, my inspiration is you, everyone that supports my music, and the wonderful compliments I receive on a daily basis, thank you for your belief, this one is for you." Steve Newman