Hi folks, the Decade II pre-order link is now live, also, we are offering a limited edition "20 Years Of Newman" package which is essentially both Decade and Decade II for £20 + P&P. Not bad for 4 CD's and 68 songs !!
Thank you for all your support !!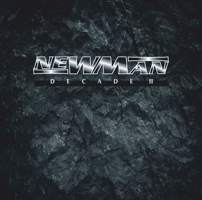 Decade II (Double CD package)
Pre-Order £11.99 + P&P
H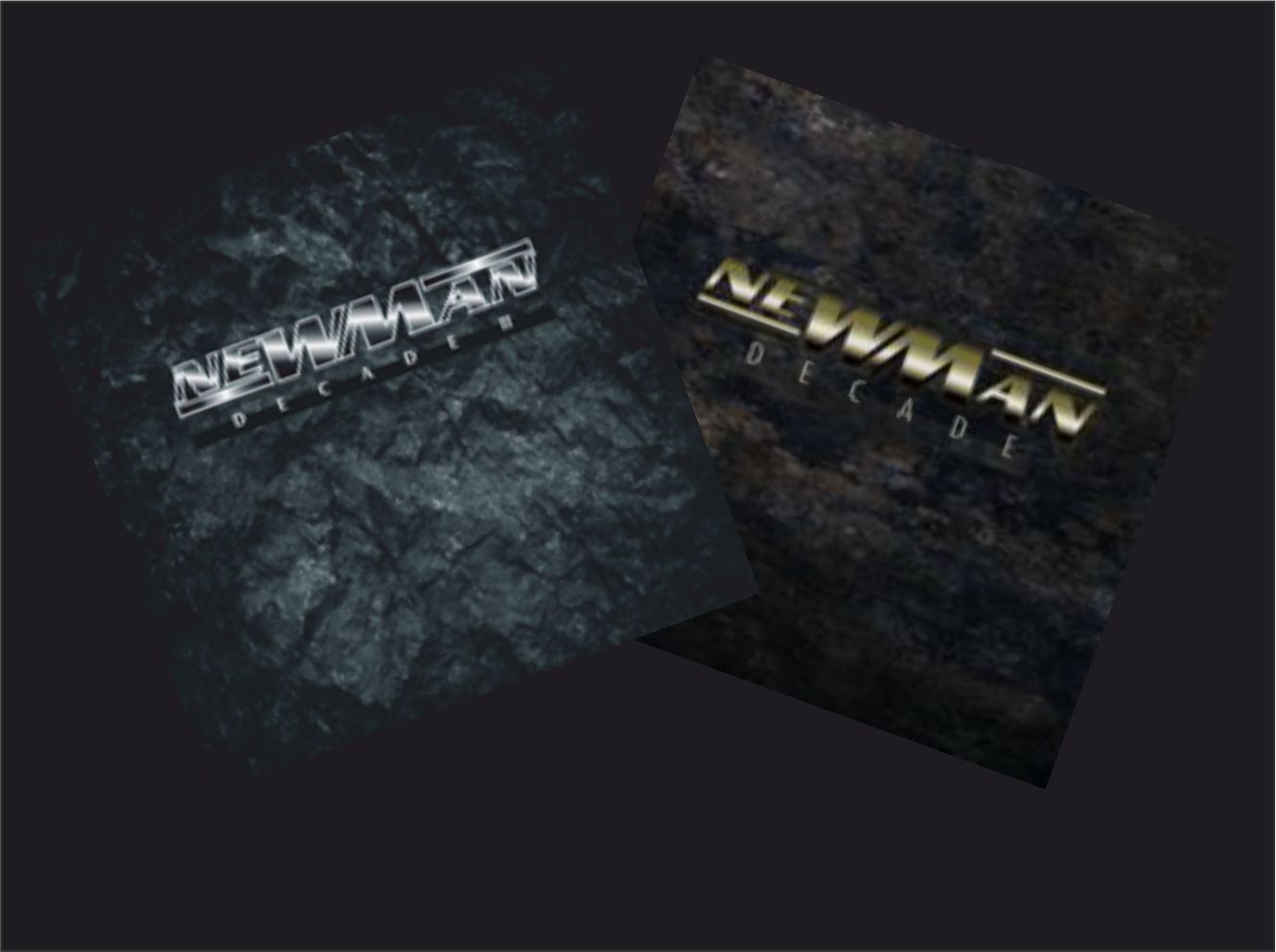 20 Years of Newman (Decade & Decade II)
Pre-Order £20.00 + P&P Limited Offer
Decade II full album details below:
Hi everyone, apologies, it's been a while since the last update, but hopefully the following news more than makes up for it as we are proud to announce the release of Decade II on 28th September through AOR Heaven.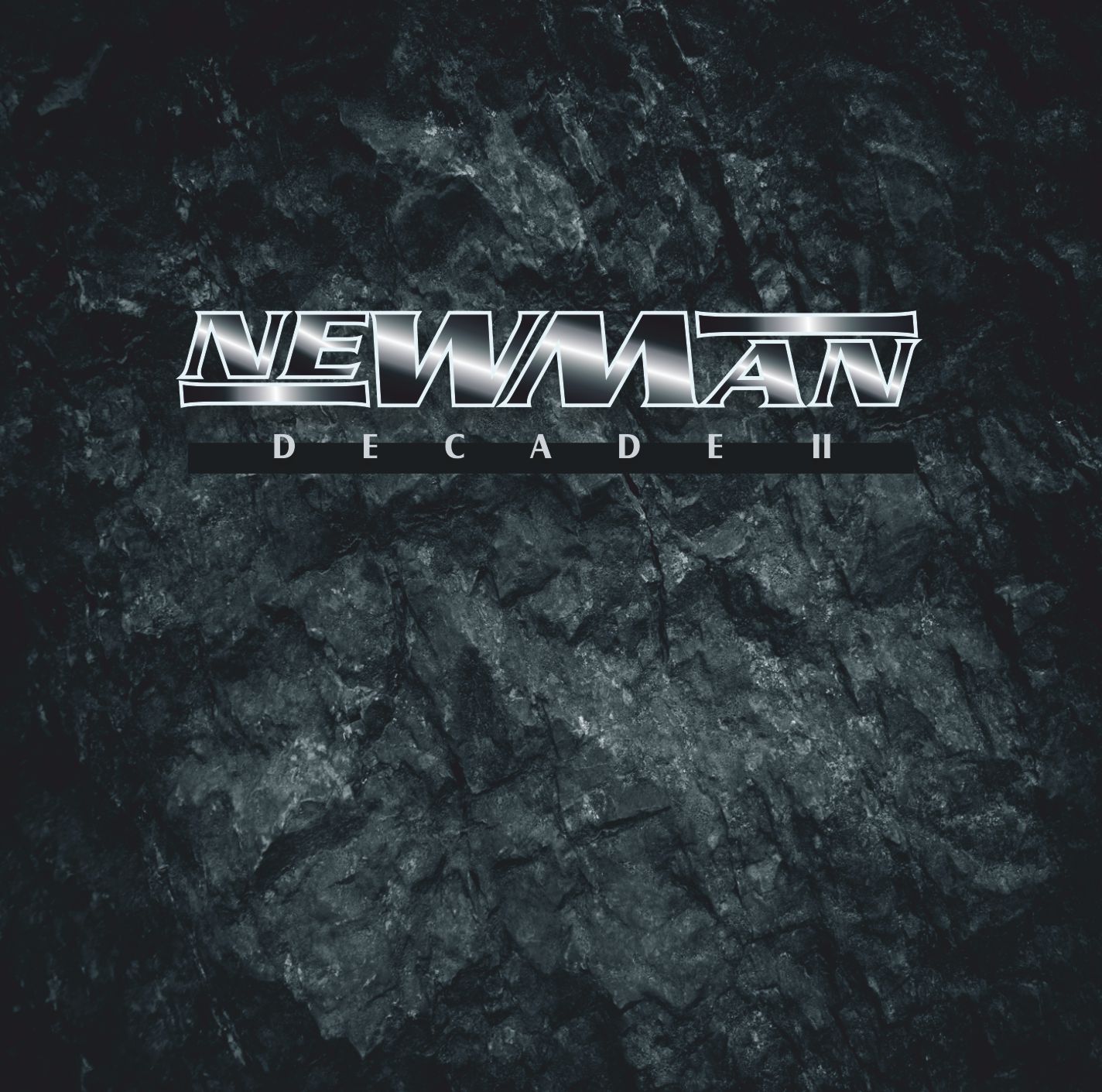 Taking the same format as the previous "Decade" release, here's all the details: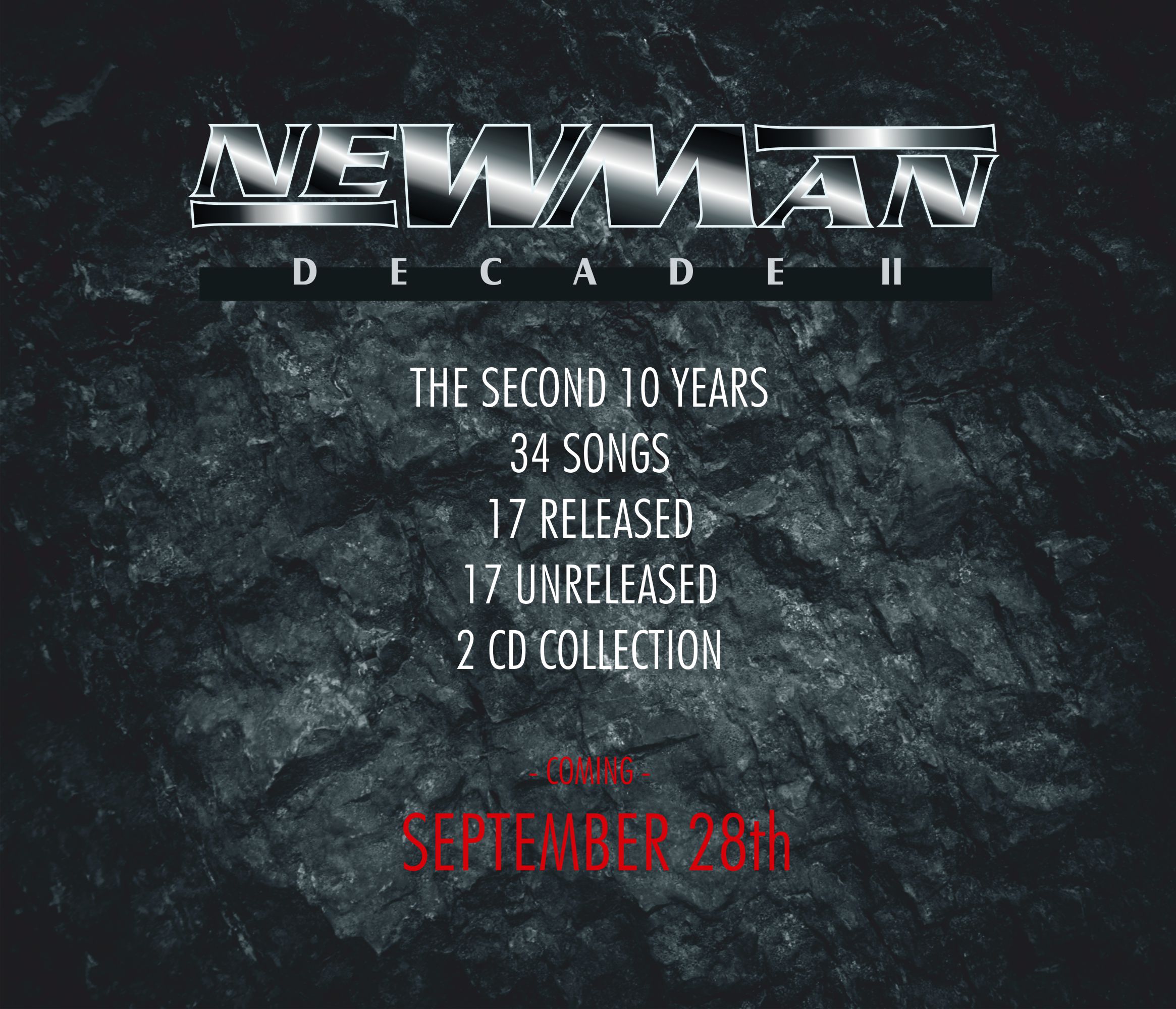 DISC 1 FEATURES 17 SONGS FROM THE 2007 ALBUM"PRIMITIVE SOUL" THROUGH "THE ART OF BALANCE", "UNDER SOUTHERN SKIES", "SIREN", AND FINALLY THE 2015 ALBUM "THE ELEGANCE MACHINE"
DISC 2 FEATURES ANOTHER 17 SONGS, SOME THAT WERE WRITTEN AND EVEN RECORDED, BUT NOT INCLUDED ON THE FINAL RELEASES, SONGS THAT WERE WRITTEN FOR OTHER ARTISTS AND 2 SONGS THAT WERE ORIGINALLY RELEASED AS JAPANESE BONUS TRACKS. THERE ARE SOME SONGS, AS BEFORE, THAT WERE "WORKS IN PROGRESS" ESPECIALLY RECORDED FOR THIS RELEASE AND ALSO ANOTHER 6 SONGS FROM THE "AERIAL" SESSIONS
Tracklist:
CD 1
01 HERO TO ZERO
02 HEADING FOR YOUR HEART
03 GHOST IN THE NIGHT
04 FEEL HER AGAIN
05 STAY WITH ME
06 THE ELEGANCE MACHINE
07 KILLING ME
08 PRIMITIVE SOUL
09 ENDLESS
10 FIRE WITH FIRE
11 SCAR OF LOVE
12 15 MINUTE REVOLUTION
13 SHE WALKS IN SILENCE
14 UNDER SOUTHERN SKIES
15 HAD ENOUGH
16 TUMBLE DOWN
17 FOR THE MAN I AM

CD 2
01 BREAKING THE BARRIER
02 GIRL FOUND LOVE
03 LIAR
04 ONE MORE NIGHT WITH YOU
05 FIGHT NO MORE
06 SHE'S THE WOMAN
07 NIGHTMARE
08 ANGEL
09 WORLD KEEPS TURNING
10 IN TOO DEEP
11 THE MORE I LOVE
12 CROSSED MY HEART
13 A WITNESS AT LOVE'S DECLINE
14 DOES IT FEEL THE SAME ?
15 RACE OF A LIFETIME
16 NEVER BECOMES AGAIN
17 MY FANTASY
DECADE II.
"So here we are again, oh, but hang on, we're another 10 years down the line on this musical journey, I can't believe how quickly those years have gone by !!. I wanted to keep the concept for this collection the same as the previous release, so once again, I am proud and excited to present to you another double CD re-performed and re-recorded featuring 35 songs from 2007 right through to 2017.
20 years since Newman first released the debut album, and I still get the same excitement and joy from recording and performing music. In the last 10 years the live band has gone from strength to strength and I am now surrounded by a bunch of really good friends who bring these songs to life whenever we play. My drive to write and perform is a selfish quest, however, my inspiration is you, everyone that supports my music, and the wonderful compliments I receive on a daily basis, thank you for your belief, this one is for you." Steve Newman