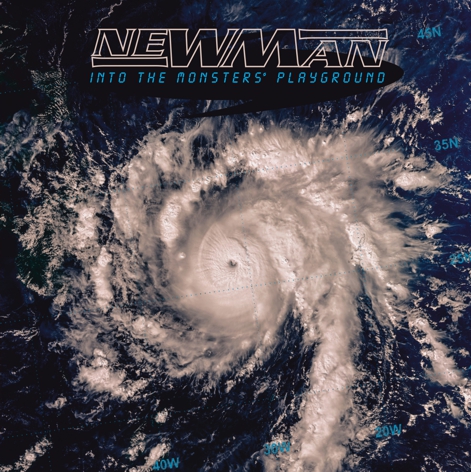 "Into The Monsters' Playground" pre-order link available below
This album will be released on 10th September 2021

NEWMAN are pleased to reveal the cover artwork for the 13th studio album "Into The Monsters' Playground"; out on September 10th, 2021 via AOR Heaven!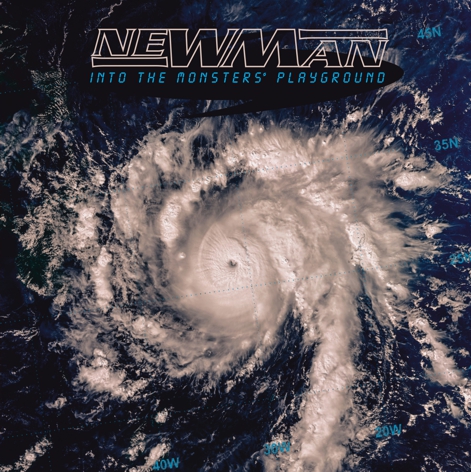 Track listing:
01 Start This Fire
02 Timebomb
03 Hurricane Sky
04 I'll Be The One
05 Icon
06 Don't Come Runnin'
07 Lightning Tree
08 Give Me Tonight
09 The Monsters' Playground
10 Spirit Cries
11 Shadows Of Love
12 This Life Alone
Recorded At Chrome Dome Studios, London, England between August 2020 and April 2021 All songs written and arranged by Steve Newman
Steve Newman : Vocals, Guitar, Keyboards Rob McEwen : Drums & Percussion
Live band:
Steve Newman : Vocals, Guitar
Shaun Bessant : Guitar, Vocals
Paul Boyle : Keyboards, Vocals
Dave Bartlett : Bass, Vocals
Harry Younger : Drums
More information about the release will follow at this space soon!
____________________________________________________________________________
Hi folks, we hope everyone is doing OK and keeping safe. we have some great news to share with you below:
15:06:2021

Newman are excited to announce the release of their 13th studio album later this year. The new album, entitled "Into The Monsters' Playground" will be released on the 10th September via AOR Heaven. Artwork will be revealed very soon along with the first single in the coming weeks. Watch this space !
____________________________________________________________________________
We hope everyone is staying safe and well in the current global situation. Recording is moving on with both the next Newman and Compass albums, we hope to bring you more news on both of these new creations in the coming weeks.
We have been busy behind the scenes in the passed few months working to bring you a new feature on the site. We've gone digital !!

We appreciate that this is not to everyone's taste, but we have been working extremely hard with a very innovative company to try and bring you as close to a physical product as we can get. There are more details on the digital page by clicking the logo above, as well as an explanation as to why we have been working on this. But we think the new features are pretty cool, with virtual booklets and also the audio on high res .wav format (lossless) which is not offered anywhere else... and the WHOLE back catalogue is available.
Check out the booklet images below from "One Step Closer"
Don't panic though, all upcoming Newman releases will still be made available on physical CD as well as digital download.
As ever, thank you for your support !!!